We're nearing the festive season and whether you like it or not – it's prime time for gift giving (no matter your religious affiliations, etc). 2020 has been the kind of year that no one was truly prepared for. As a result, I think people are trying to support local, spend their money wisely and give back to the community. Once again, lockdowns are happening all around the world.
This time most of us are not able to spend time with loved ones, like we usually would during the festive season. The global events in June also highlighted that we should be spending money, sharing and supporting Black and brown-owned businesses. So I decided to put together a guide to some brands that are perfect for the upcoming gifting season.
Disclaimer: some of these businesses may go on holiday for the festive season – so be sure to get your orders in before the Christmas rush.
This is a growing directory and gift guide, so feel free to share your recs with me on social media or in the comments. I've not bought from all of these businesses myself, but have a look at their social media to get an idea of their customer service and reviews.
Black and brown owned businesses to shop from and support this festive season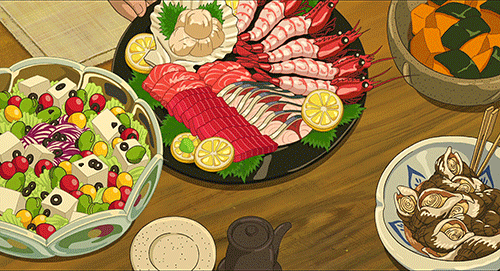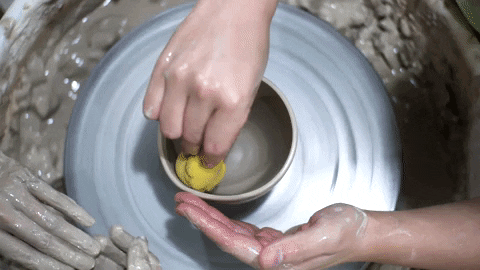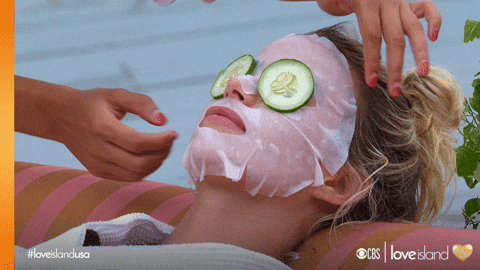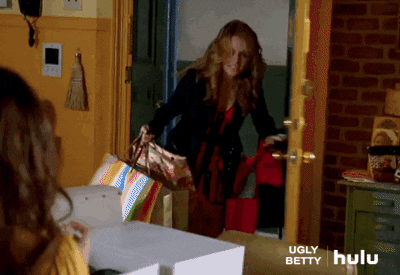 If you're wanting more suggestions – check out these Black-owned online thrift stores or Black-owned businesses to support when you're PMSing.
x A