I honestly can't believe it's been six months since I dropped the pill. Time flies when life is hitting you at all angles, it seems. I made the decision to stop earlier this year and wrote about why I thought I needed a break.
So, I'm doing a quick round-up about how I'm feeling since giving up this form of contraception (no, I'm not pregnant pls)
Emotional well-being
There's been such a marked difference in my mood, issa miracle. I rarely get moody about things like I used to. I'm less anxious and I definitely feel like I have a grip on my emotions now. I used to get angry really quickly and be pretty snappish to everyone around me, but I think I manage better now. I'm not 100% #zen but I'm getting there.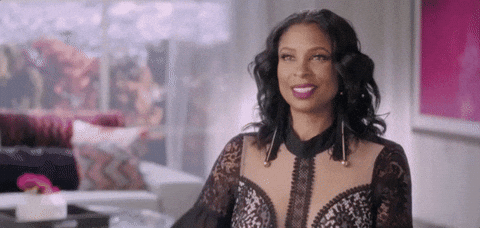 Weight
There's not been much change re: weight but that's also because I haven't done anything to change it neither. I only recently gave up fast food and I'll be phasing out other foods that generally aren't that great for my health. I have a family history of cholesterol and high blood pressure, so I have to start re-evaluating my food choices in any case.
PMS symptoms
This hasn't been great and PMS dropkicked me in the gut. My cramps got worse and my nausea did too. I've never had terrible symptoms but it seems to get nastier as I get older. Is there a science to this? Why is my womb being this rude? However, I did start taking evening primose oil (thanks to Twitter user booksbakesbio) and it alleviated some of my symptoms. I'm hoping regular exercise will help. Now I've actually got to do the regular exercise.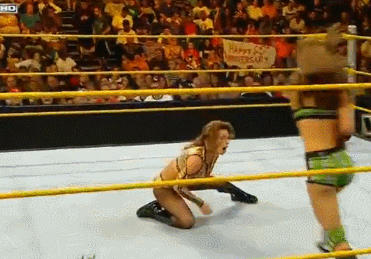 Skin
WHEW. Let's take a deep breath. My skin definitely went through it after I stopped taking the pill. The hormonal breakouts came back like they'd never left. In fact, they just waltzed in and took a seat on my chin, like hello cystic acne.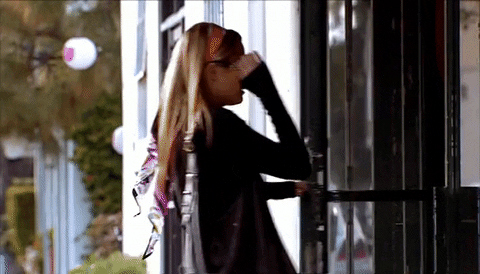 But I'd been eating food that was inflammatory for my skin, so there's also that. In the quest for clearer skin, I wrote about the kind of products I've been using, what mistakes I've made regarding my skin and how I'm going to change that.
Two months ago, I gave up fast food and I'm phasing out dairy/soda. I'm hoping that this along with a combo of zinc, iron and omega 3 will also help me out. Otherwise, just follow my skincare series for more information about my skin journey.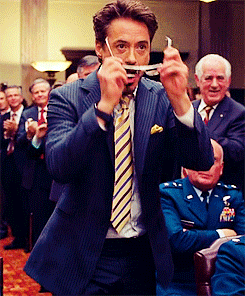 Hope this helps!
-A