There's nothing better than curling up with a good book and something warm to drink, right?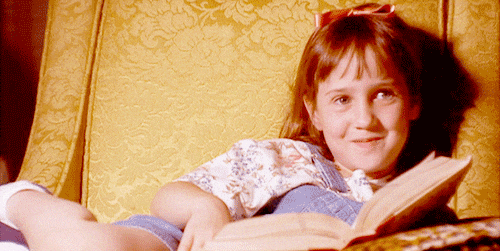 Well, it's winter and I fully intend on doing this throughout the season. However, I try and downsize my collection often because I used to buy books constantly. I only keep books I love and revisit regularly, otherwise you're gone.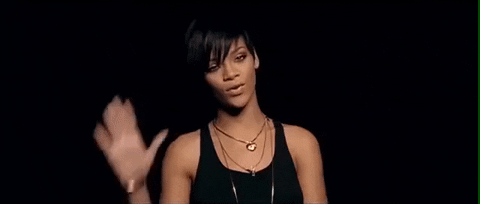 There are people who want to get rid of books, but a) don't know where to start and b) don't know where they can drop it off. I've compiled a list of places to donate or sell books to in Cape Town (and some across the country).
The Cape Flats Development Association has been operational since 1944 and there's several branches across Cape Town. I personally went to the Sea Point branch, where they sell books at a discounted price – making it more accessible for people who can't afford Exclusive Books prices. Do note, they only accept donations and if you have enough books they'll potentially pick it up for you. Want to know more? Visit their Facebook page for more information or give them a call.
There are branches across the country but the Western Cape Rape Crisis offices are located in Observatory, Athlone and Khayelitsha.
The Observatory location has an free library of books for those who visit the office and are always on the lookout for more.
For more information about when you can drop off books, visit their site or give them a call.
With over 13 branches across South Africa, chances are, there's a Books Galore near you. They sell used/secondhand books in really great condition and it's a good way to get a bit of money back. Sellers can also get store credit and browse a wide selection of books. If you have some books that need a new home, this is a good place to start. Visit their site or Facebook page for more information about opening times and branches.
Located in Vredehoek, this shop stocks a variety of items from books to bedding.
They accept donations and are always looking for volunteers. According to the official website, the organisation has served communities in South Africa for over 130 years.
You can find branches across South Africa – so visit their contact page if you need more information.
Finally, if you're a student (or graduate) who needs to get rid of some textbooks – you can visit pimpmybook.co.za for a quote. I haven't studied for around 5 years, so I'm planning to donate a few of my old textbooks and keep it moving. If you need more information, you can check out their site or the Facebook page.
Honourable mention:
The Bookery is all about "bringing the school library to life". The organisation does important work within marginalised communities by providing resources (and building libraries). Their Facebook page asks for new children's books in good condition. They also would like more mother tongue, non-fiction and picture books.
Let me know if you've visited these places?
-A