Updated December 2021
There's nothing better than curling up with a good book and something warm to drink, right?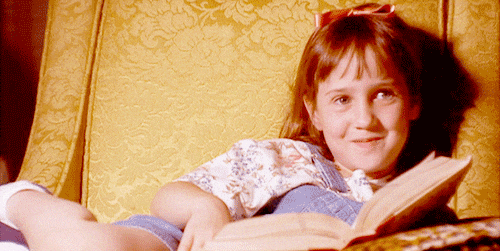 Well, it's winter and I fully intend on doing this throughout the season. However, I try and downsize my collection often because I used to buy books constantly. As I get older, I try to keep books I love and revisit regularly, otherwise you're gone.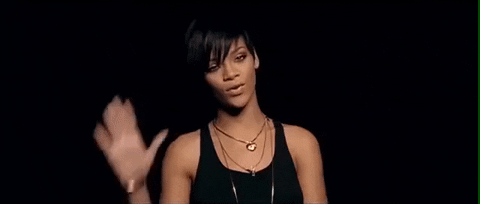 There are people who want to get rid of books, but a) don't know where to start and b) don't know where they can drop it off. There are certain times in the year, when you just feel like spring cleaning your home or decluttering what you no longer need. If you've been bitten by the KonMari bug or just need more space, I've compiled a list of places to donate or sell books to in Cape Town (and some across the country). If you feel like shopping secondhand – I have also shared 10+ local preloved bookstores to shop online and in person.
The Cape Flats Development Association has been operational since 1944 and there's several branches across Cape Town. I personally went to the Sea Point branch, where they sell books at a discounted price – making it more accessible for people who can't afford Exclusive Books prices. Do note, they only accept donations and if you have enough books they'll potentially pick it up for you. Want to know more? Visit their Facebook page for more information or give them a call.
The Goedgedacht Trust, established in 1993, is a farm-based community support organisation situated in the Swartland region of the Western Cape. Goedgedacht, the Cape Dutch farm that is home to the Trust, dates from the early 18th century and lies on the slopes of the Kasteelberg, some 85km north of Cape Town.

HTRC
You can donate books at the Cape Town-based locations and if you have any more questions – you can visit the site and ask about their full donation/needs list, in case you have more things to donate.
The Bookery is all about "bringing the school library to life". The organisation does important work within marginalised communities by providing resources (and building libraries). Their Facebook page asks for new children's books in good condition. They also would like more mother tongue, non-fiction and picture books.
Located in Vredehoek, this shop stocks a variety of items from books to bedding.
They accept donations and are always looking for volunteers. According to the official website, the organisation has served communities in South Africa for over 130 years.
You can find branches across South Africa – so visit their contact page if you need more information.
-A