It feels like the months take forever to move on and then you're literally in June, blinking slowly and wondering how you got here.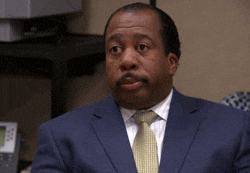 It's June, my dudes. And I honestly can't remember much of the first part of the year anymore. I've had so much happen that it felt like the stress was just the norm factor. I'm in a much better place, but wow, it was touch and go for a hot minute there.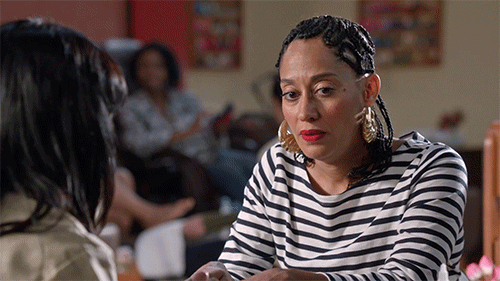 June is always a strange time for me. I always get a bit sad around this time, my late bff's anniversary comes up and my other best friend's birthday just two weeks after.
But in general news, I've finally upgraded my blog, I started pursuing fun creative projects (like buying a disposable camera) and I basically stopped online shopping for six months. I started a new job (in a more corporate space) and we've moved to a different area. And I finally realised that I need to travel, so I'm saving for my first big overseas trip (more details when I have the damn ticket and visa lol)
Of course, I still haven't booked my learner's license and I need to get to the dentist but whatever.
I'm feeling more capable of making content and not procrastinating as much I used to earlier this year. A lot more of my blogging will be focusing on sustainability, ethical choices that are accessible and also why the whole eco-conscious movement can be classist/racist and completely out of touch. Because I got tired of never finding that type of content, so I'm just gonna fucking write it.
And I tweeted about this before, but please don't feel like your compliments to creatives/content creators go unnoticed. It's so affirming to hear that people read my blog or are excited about my content. It can be hard to find inspiration and very easy to get negative about your "brand" or whatever the fuck. I'm trying to do less of that and just mind my damn business.
Here's to another six months of 2018, sticking to skincare routines, getting more sleep and being more present in our own lives.