So, it's been a while. I blame the fact that my life has resembled a Game of Thrones episode i.e way too many plot twists.
Long story short: I've moved house, started a new job, dealt with an ongoing court case (cue pending blog post) and oh, I went off the pill. All in the space of about a month.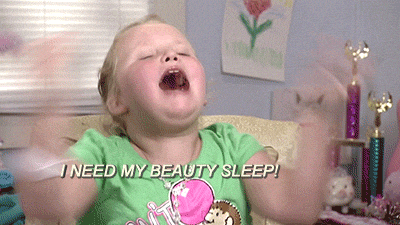 I'd been toying with the idea of the going off my contraceptive pill for a while. So here's why.
Disclaimer: if you think this is the time to police what people do with their bodies, harp on about religious beliefs or anything else – it's not. Run along, now.
This month will be the first time in two years that I'm completely off the pill. I've been using good ol' contraceptive pills since October 2015. While it's been somewhat great for my skin, there's been some other not-so-nice effects.
Mood swings
I've always been prone to having a temper but wow, folks.  I would rage, stress or cry over things that wouldn't have affected me as much when I was off the pill. Sometimes it felt that I wasn't in control of my own emotions and I couldn't keep it together.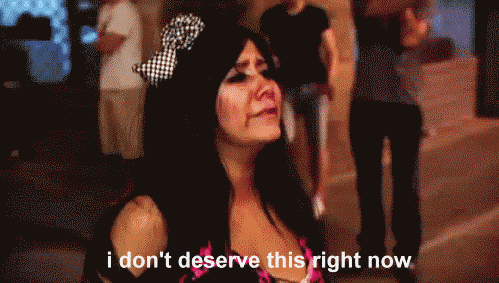 Basically, hormonal changes are no joke, my friends. Of course, some of this can be attributed to external life stressors too. I also had a really stressful year with a multitude of changes. But 2018 is about discipline, adopting healthier habits and less frantic moods.
Weight gain
I've gained around 15kgs in the last year or so. Now, it's not noticeable to most people but it is to me. A large part of the weight gain is due to increased appetite and emotional eating spurred on by mood dips. In one sentence: everything turned to shit. Issa mess.
I've also struggled with disordered eating for a long time and having a slow but relative weight gain has been hard. A positive is that I have the boobs and butt I've always wanted. On the other side, majority of my clothes fit and my body doesn't feel like my own, sometimes.
Skin issues
I originally went on the pill to get my skin sorted out. And trust me, it helped. My acne was at it's all time worst when I started my contraceptive. The combination of the pill, trying a new skincare regime and doing better with my diet did made a marked improvement. But then it plateaued and things seemed to go back to 2015. I don't have dermatologist money, so going to one wasn't realistic but perhaps this lifestyle change will have positive results.
Finally, going off the pill isn't always an easy decision, especially if you're worried about your skin, falling pregnant or are taking it to prevent serious health issues/medical conditions. But I do think if it's having a detrimental effect on your mental health, it's time to start researching other options. Right now, this might be what works for me.
I'm using Clue to track my period but Twitter folks mentioned that Period Tracker and Flo were other useful apps to try.
But keep an eye on this ol' blog, I'll update about my progress and what other options I might be exploring.  Hopefully it helps you too.
-A